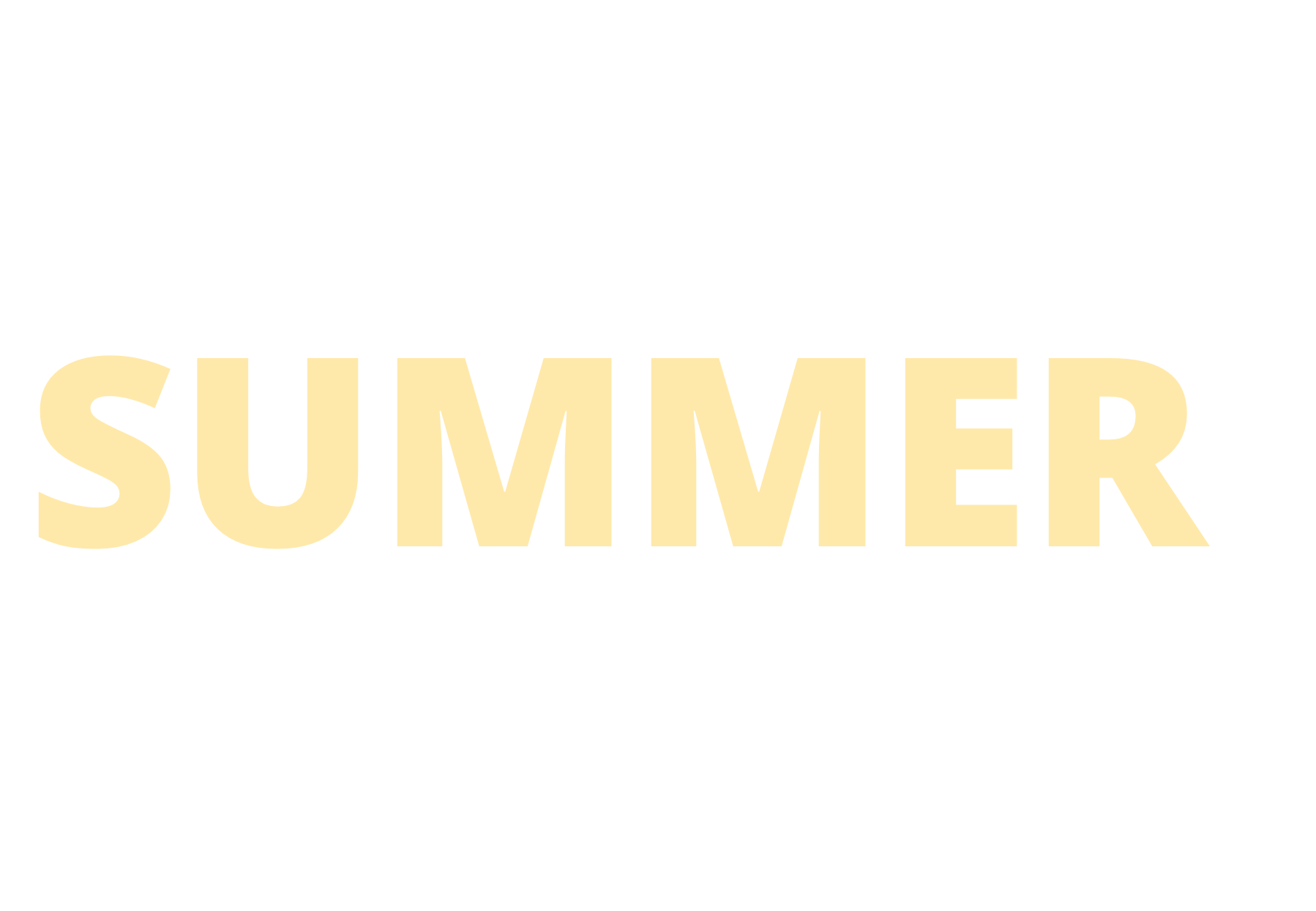 Summer is here! What is your favorite activity in summer? Surfing, swimming, diving, hiking, climbing, cycling... Catch your summer activity with AKASO camera and share it.
You can
100%
get an award!
(AKASO gear, hand-held vacuum cleaner, dashcam, Bluetooth headset, etc.)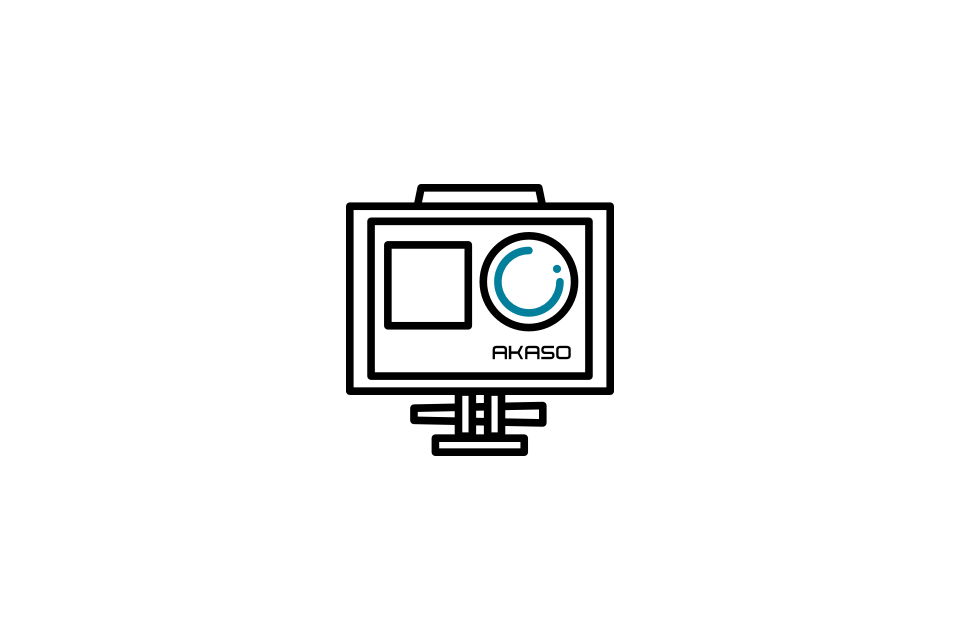 1-Shoot
Shoot with an AKASO camera

2-Share
Share it on social media and send us a link or screenshot.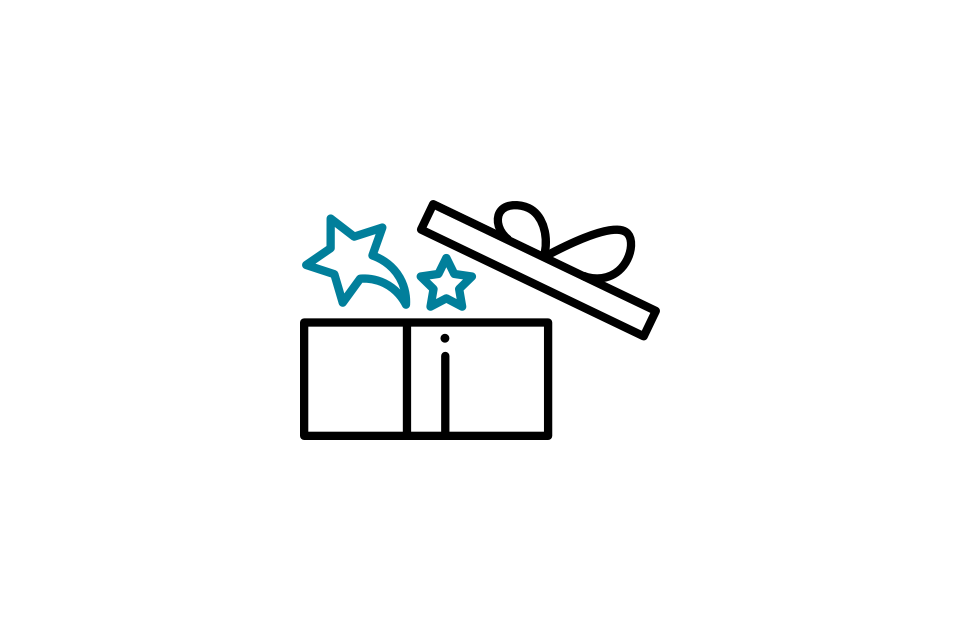 3-Win
100% get a reward. Just share it!
·
·
·
·
·
·
·
·
·
·
·
·
·
·
·
·
·
·
·
·
·
·
·
·
·
·
·
·
·
·
·
·
·
·
·
·
Just share to 100% get an award.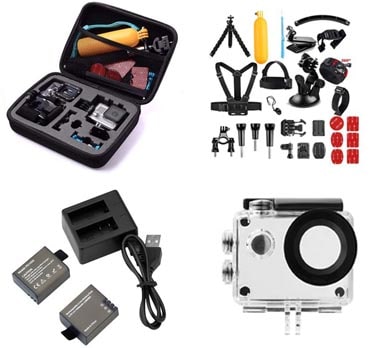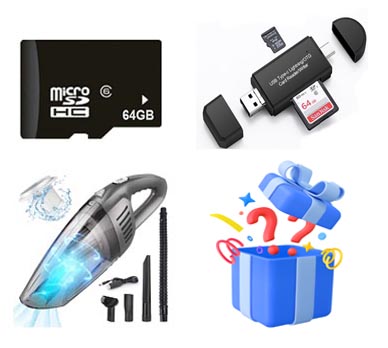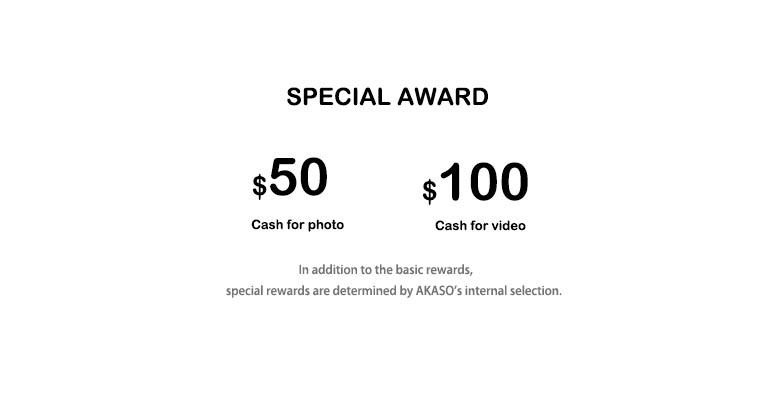 Head to the @akaso_official to get more inspiration!


1.What kind of shot can I submit?

As long as you submit a shot that fits the theme for the challenge you joined, you can 100% get the reward!

About the format and resolution:

- Photos: 100% shot by your AKASO camera.

- Videos: Videos with multiple clips must include at least one clip from an AKASO camera.

Don't break the law or do anything obscene in your content. It'll be disqualified.

2.How to submit and claim an award?

It's easy. Click the 'SUBMIT' button at the top, and follow the instructions to join in. You can get an award.

3.Can I submit multiple times to receive numerous awards?

There is no limit on the number of submissions you can make or the number of times you can win an award. But you can only get the reward once under one single challenge.

Don't use multiple accounts to submit multiple submissions under one theme to obtain multiple rewards. It'll be disqualified.

4.How soon will I receive the reward?

As soon as you send us your post, your award will be arranged in 7 working days.

5.Can AKASO use my content?

Yes. Simply by submitting your content, you've given AKASO a non-exclusive license to use your content. Non-exclusive means you're still able to share your content on your own social channels.
3 steps to claim your award
1.
Shot your summer activities with AKASO camera.
2.
Share it on Facebook or Instagram with the tag #GoBeyondWithAKASO and tag @AKASO on Facebook, or @akaso_official on Instagram. Your post must be public, not in a story or private group.
3.
Get a link or screenshot of your post go to the "Share with AKASO" Facebook Messenger claim your award.