Explore

Share the stunning moments

Capture and share your exciting moments real-time stunning content update

Device

Add device to enable remote control

Real-time remote control to capture every beautiful moment

Surprise

AKASO Coin

Complete the tasks to get coins to exchange high-quality products Find the high-quality products you want

Editing

Omnipotent editing tool

Professional editing tool creates cinematic contents Easily edit your life clips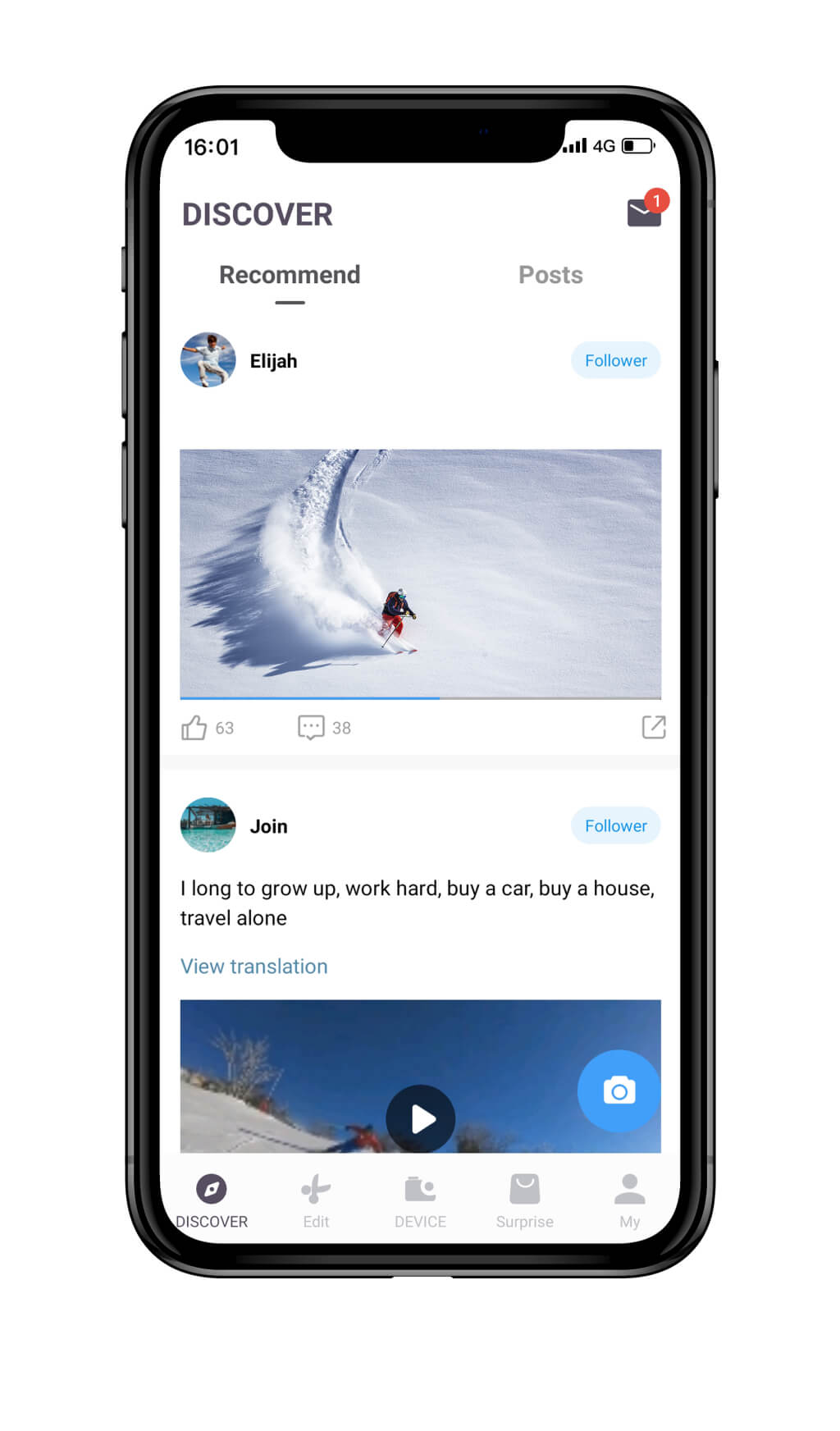 Dear customers:
Due to Google Play technical adjustments,AKASO GO APP is temporarily unavailable, and AKASO's technical team is taking speedy action to cope to this issue.
Before the AKASO GO APP is available on the Google Play Store again, customers using an Android smartphone can download and install the app from AKASO's official website.
Warm tip: A risk warning may pop up during the installation process due to the removal of the AKASO GO APP from Google Play. You can continue to install the app with peace of mind.
We're terribly sorry for any inconvenience this may cause. Thank you for your understanding and support for AKASO.
AKASO Team