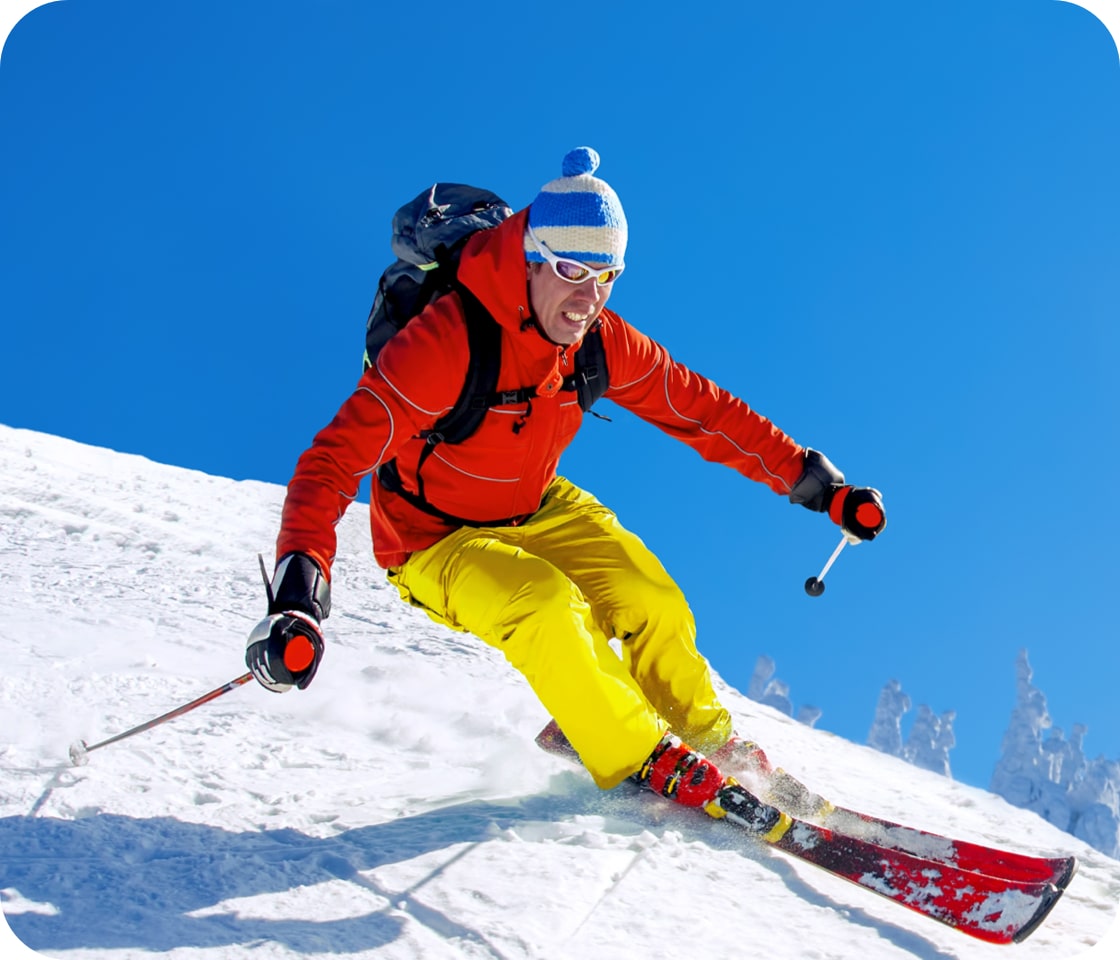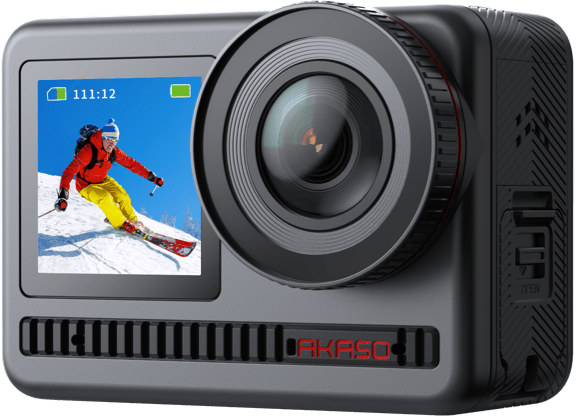 Detail Unleashed
BRAVE 8
Capture Every Crucial Moment with 48MP Precision!
Cut To The Action
BRAVE 7
The Advanced Choice for Pro to Boost Creativity.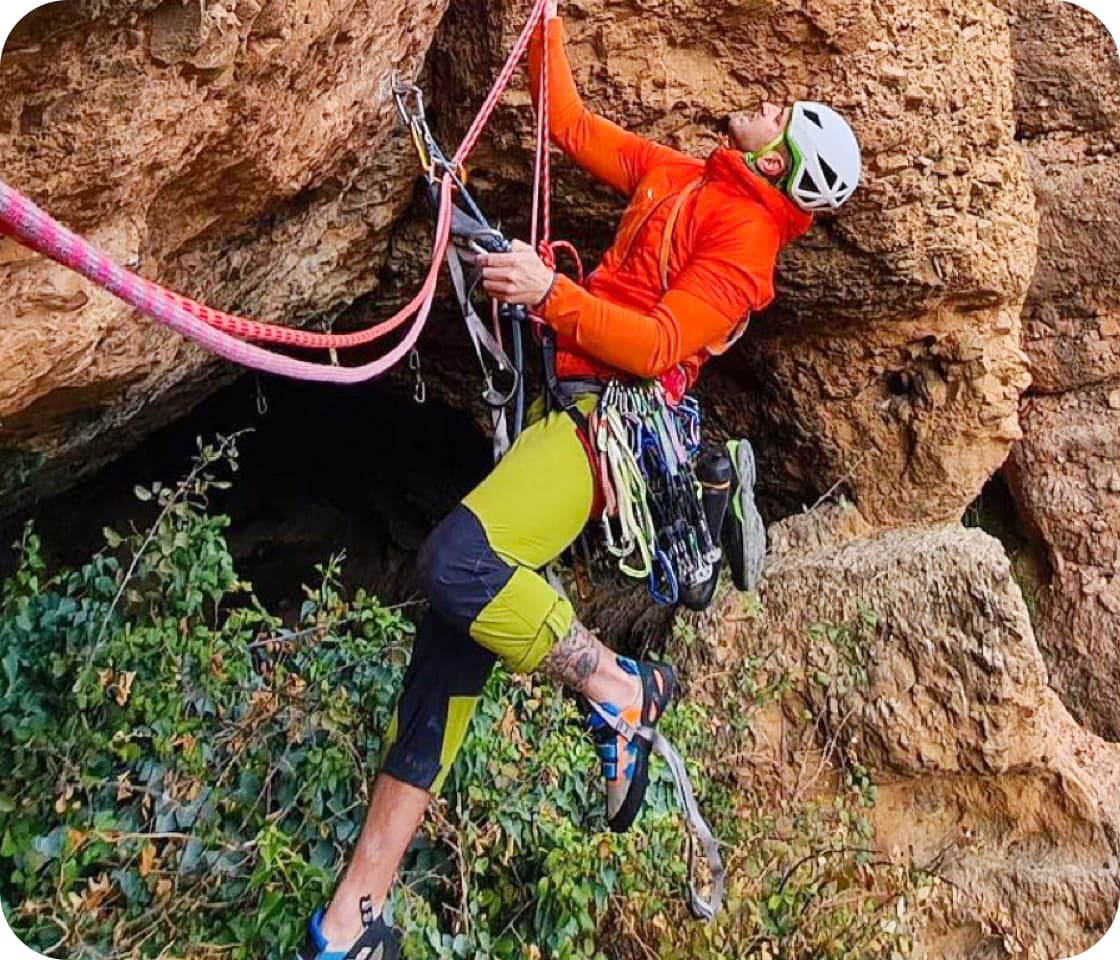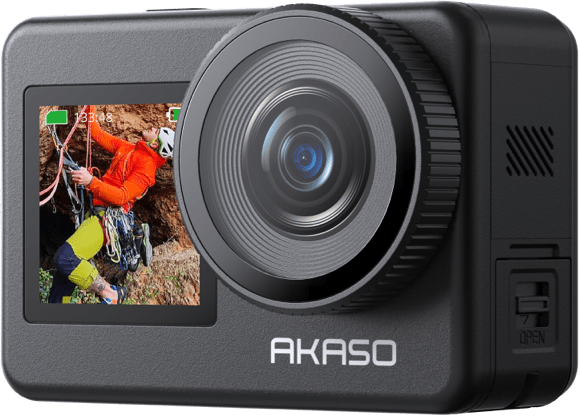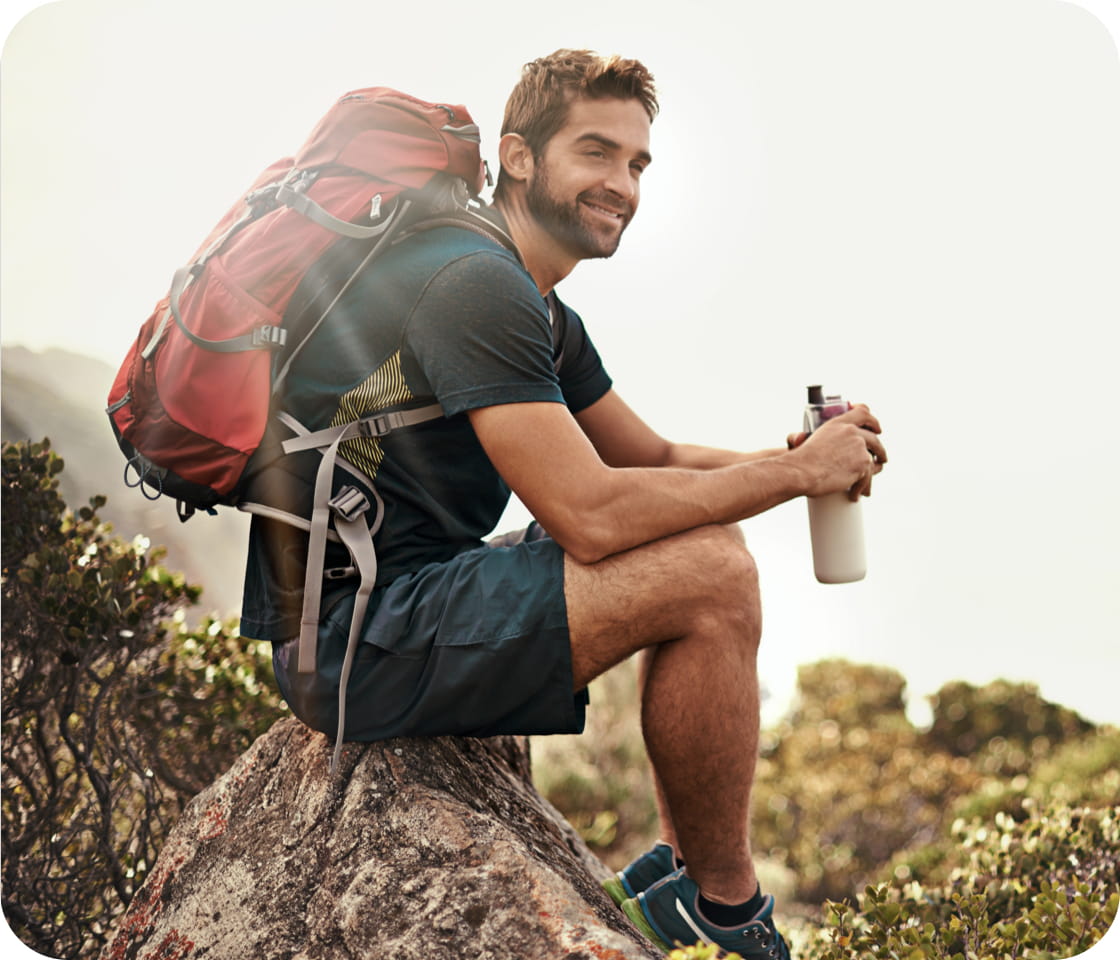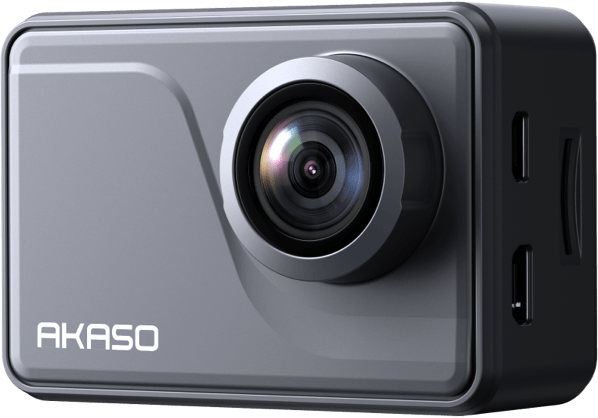 Endlless Adventures
V50 PRO
V50 Action Cameras, Shot on Many Outdoor Stories.
Recording Family's Life
EK7000 PRO
The Affordable Choice for Entry-Level Explorers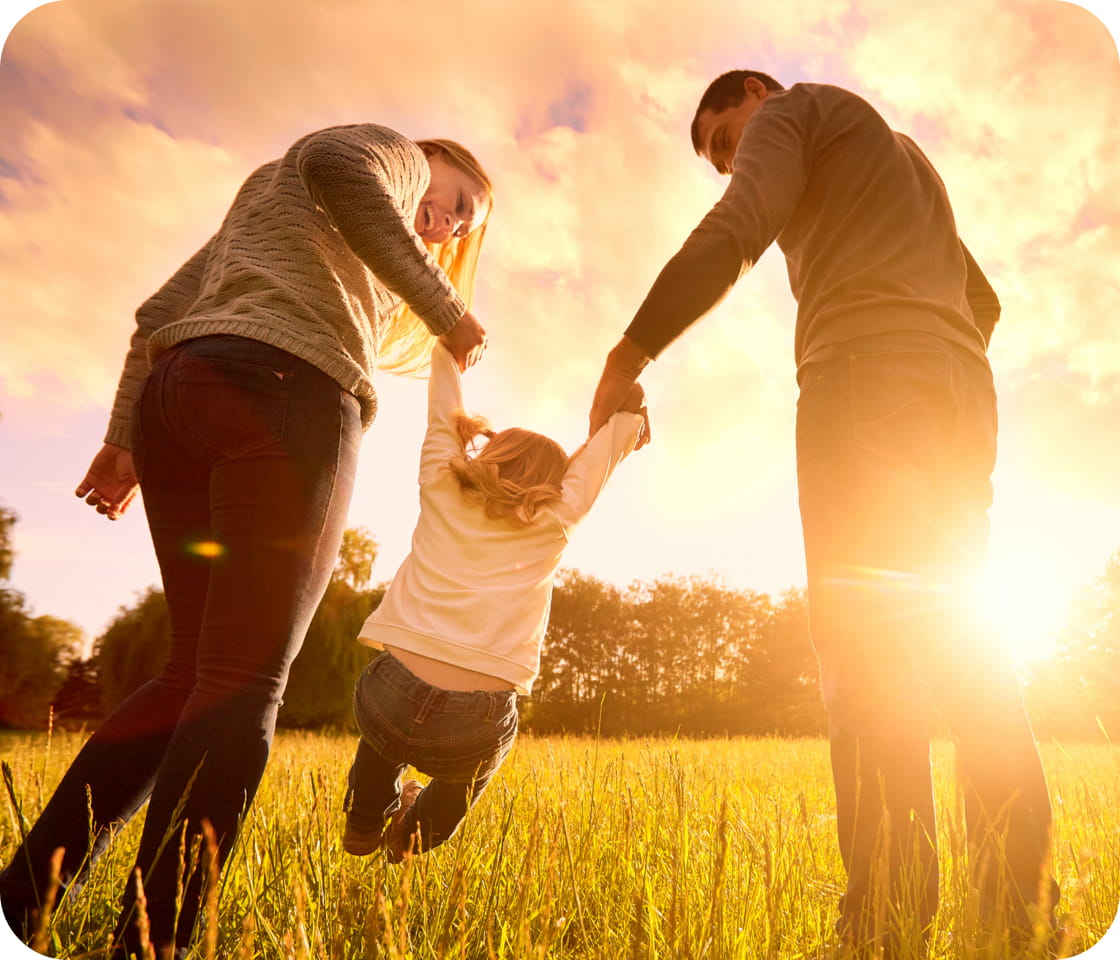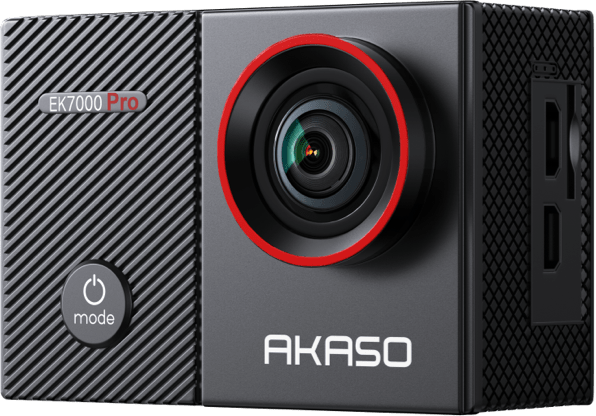 Finding Your Perfect Action Camera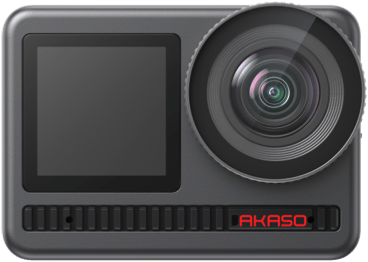 Built for the Next Level Image Quality
Brave 8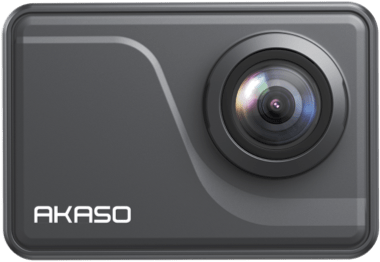 Play Like A Pro
V50 Pro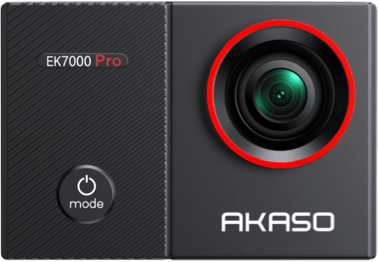 Incredibly Stable, Unbelievably Affordable
EK7000 Pro
4K/60fps
Max Video Resolution
48 MP
Max Photo Resolution
196ft (60m)
Waterproof with Case
33ft (10m)
Waterproof without Case
Dual Color Screens
Screen
EIS with App Algorithm
Stabilization
4K/30fps
Max Video Resolution
20 MP
Max Photo Resolution
100ft (30m)
Waterproof with Case
33ft (10m)
Waterproof without Case
2-inch Touch Screen with IPS Display
Screen
EIS with 6-axis Gyroscope
Stabilization
4K/25fps
Max Video Resolution
16MP
Max Photo Resolution
130ft (40m)
Waterproof with Case
33ft (10m)
Waterproof without Case
2-Inch Touch Screen
Screen
What is Action Camera?
An action camera is a small, rugged, lightweight, mountable digital camera designed for action shots. Since 2014, action cameras are getting more and more popular as these small cameras enable people to take great videos and photos as they are immersing in sports, outdoor activities, traveling.
What Is the Best Action Camera?
To find the best action cameras, here are the factors you should look in for getting an brilliant action camera.
Action Camera with 4K video recording :
High-quality action cameras can usually record 4K videos at 30fps or even 60fps.
Action Camera with Image stabilization :
Since people often wear or carry action camera to take shots in motions, image stabilization is a must to reduce the impact of camera shake.
Waterproof Action Camera:
A good action camera can typically take videos underwater. Most action cameras are waterproof in case, while it now becomes a trend for high-end action cameras to be waterproof without casing.
Wi-Fi Action Camera:
Wi-Fi supported action cameras enable you to seamlessly transfer videos & photos from the camera to your smartphone for editing & sharing.
Action Camera with Time Lapse Mode:
The best action camera provides time-lapse mode for you to take stunning, fast-moving videos at ease.
Action Camera with Slow Motion Mode:
Slow-motion mode can be found in a good action camera to reproduce wonderful moments in slow speed.
How to Use an Action Camera?
Action cameras are widely used in outdoor sports or underwater excursions, such as surfing, diving, skateboarding, snowboading, cycling, hiking, swimming, fishing. Here are some commons uses of an action camera.
1.Mount the action cam on a helmet or handlebar to take videos when riding a bike or motorcycle.
2.Wear an action camera on the chest to record beautiful views when traveling.
3.Vlogging with an action camera or use it as a webcam.