'Seize the pinnacle of your moments,
transforming every movement into an immortal masterpiece.'


Witness With Clear, Real And Amazing
Brave 7's 4K30fps Video and 20MP Photo capabilities capture every thrilling
adventure with incredible detail and clarity, bringing your memories to life.
Easily switch from high-res preview mode to selfie mode.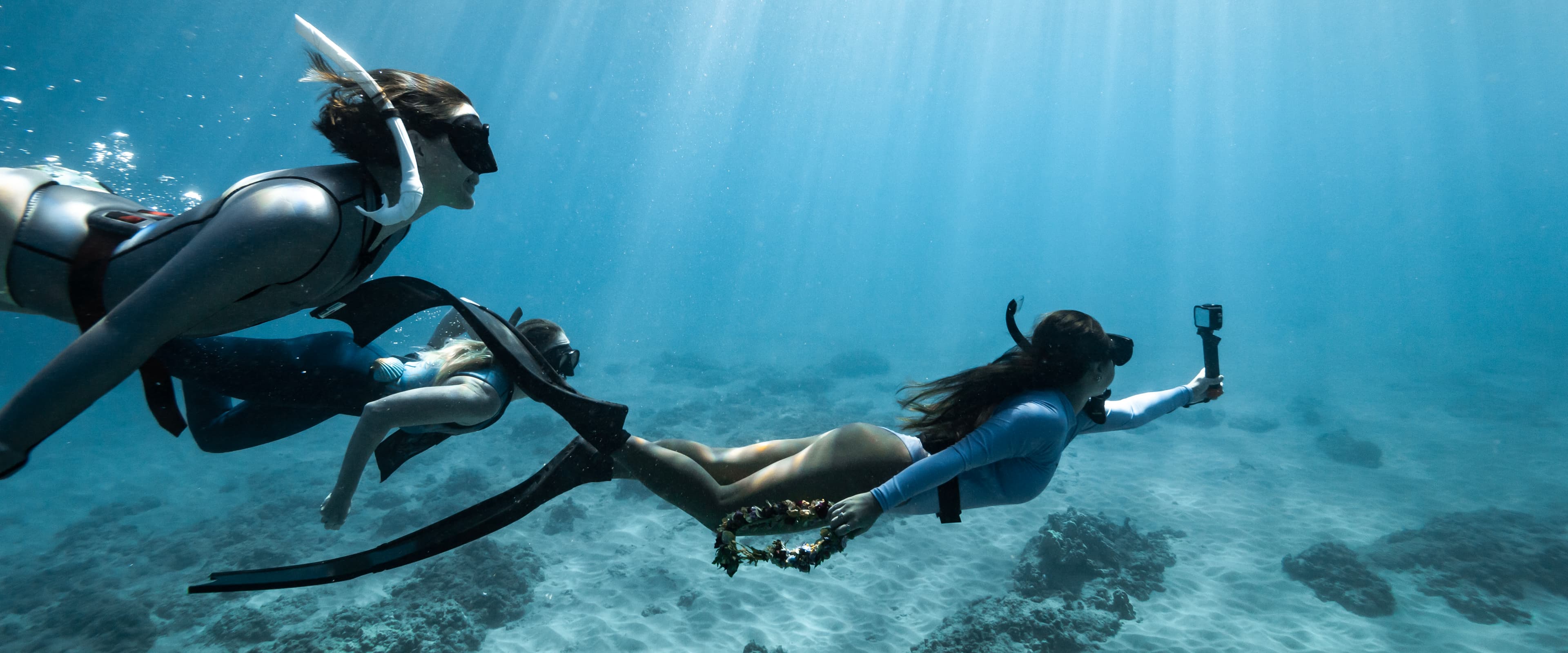 Brave 7 is IPX8 waterproof to 8M(26FT), making riding in the rain, diving into the sea, surfing, snorkeling, and other water sports safe and easy.
Our advanced anti-shake algorithm (EIS 2.0) can eliminate shakes in your adventure footage, delivering smooth and clear videos even in the bumpiest and shakiest scenes.
Seamlessly switch to vertical videos anytime and anywhere. You can effortlessly snap stunning shots of your favorite scenes from the perfect view.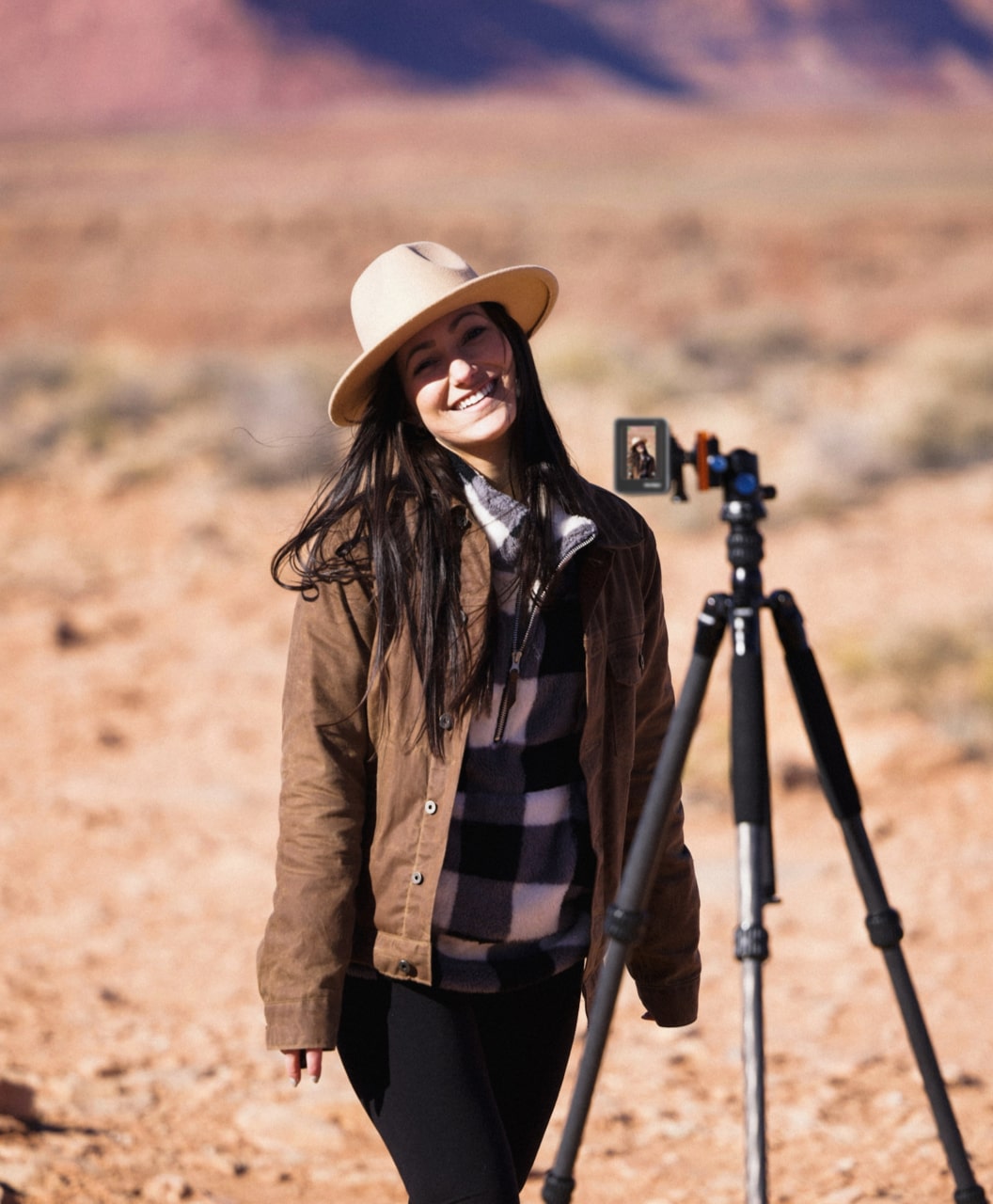 Films your special moments in great clarity while slowing things down 8 times to reveal the details of each frame.
Hindsight can capture up to 15 seconds of footage before you press the shutter button. So never will you miss a single moment!
Quickly captures serendipitous scenes with a single click of the shutter button. You can record every unexpected moment in life at just the right time.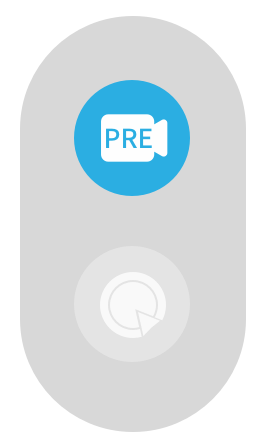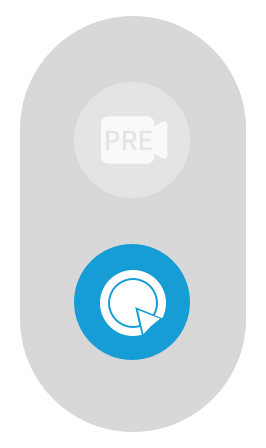 Zoom in or out to capture your magnificent moments from any angle. Distortion Calibration also helps you get rid of distorted wide-angle shots!
Wind Noise Reduction reduces the unwanted sound of wind, allowing for enhanced voice performance.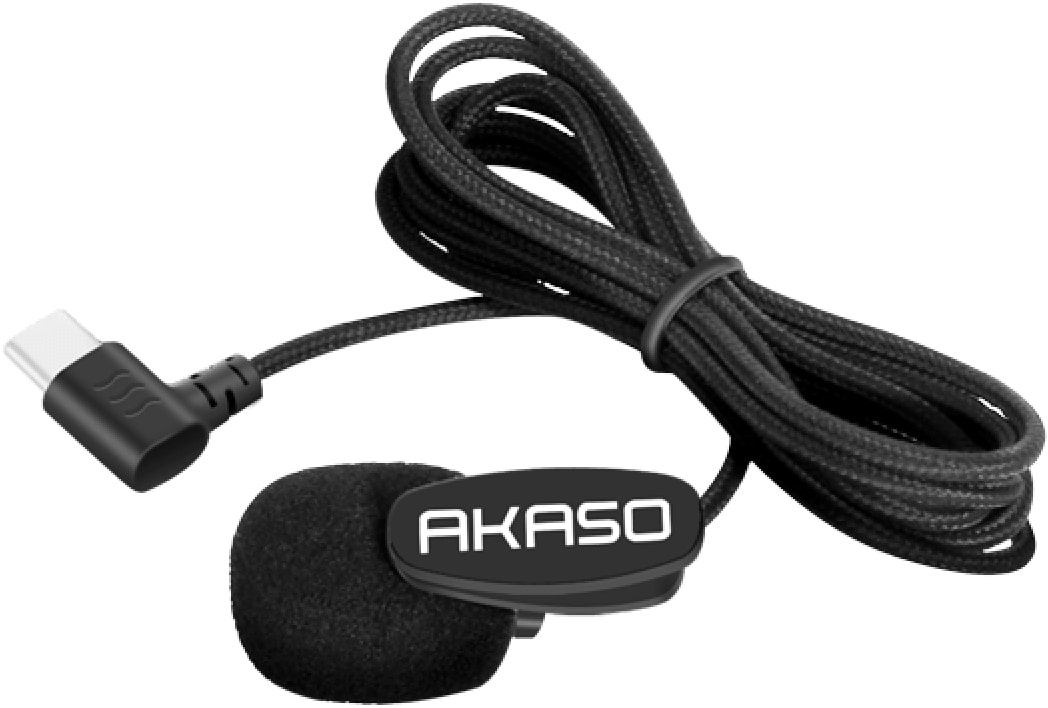 An external microphone helps you to achieve crisper audio and overall improved video quality.
SHOP NOW
Order your camera to capture with a simple voice command, greatly freeing up your hands.
Now you can create stunning one-button videos from a distance with ease.
AKASO GO App is more than another easy solution to capture high-quality footage. And the best part? You can download, edit, and share your favorite footage with just one click.
AKASO Video Start
Shoot from afar
Share Instantly with One Click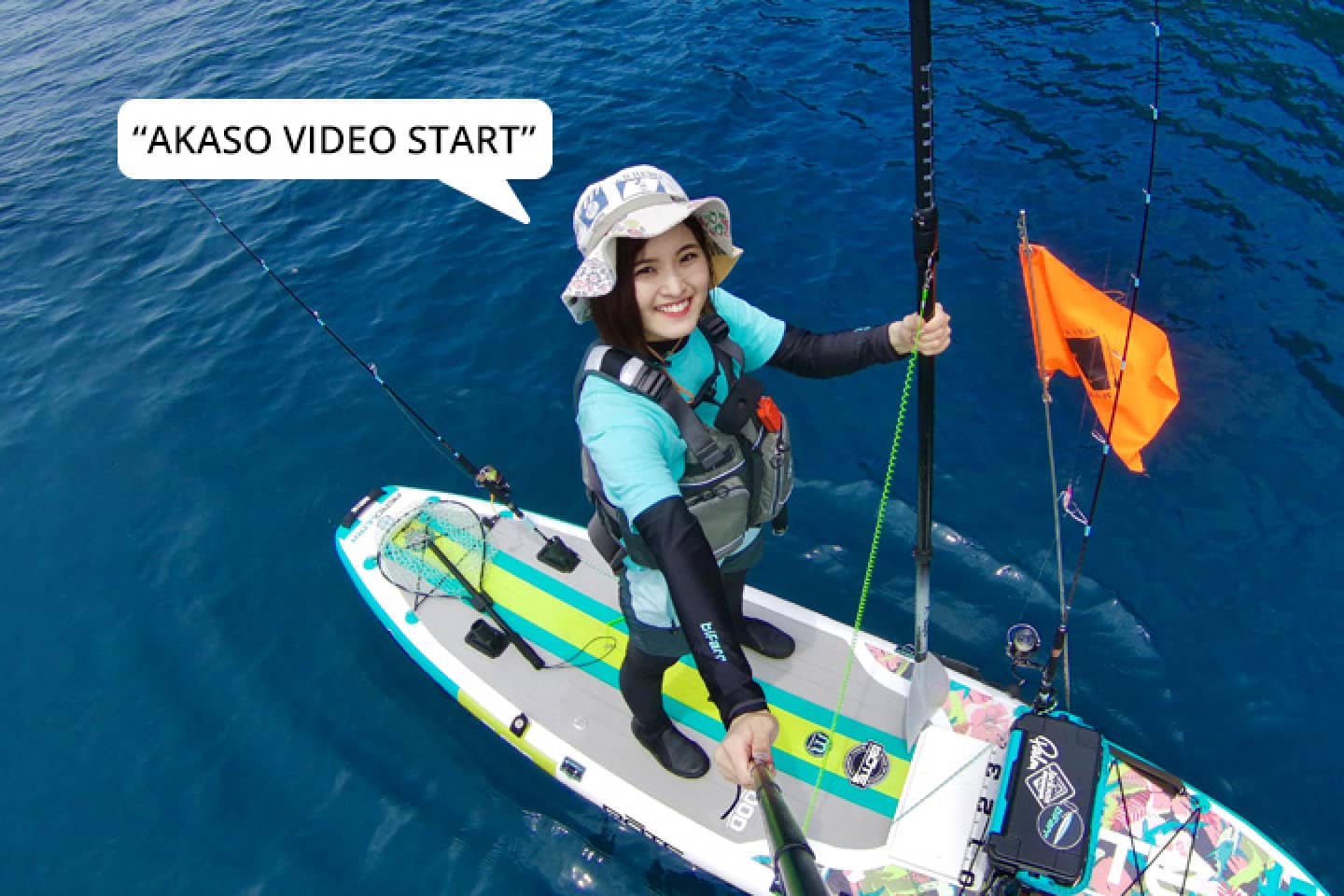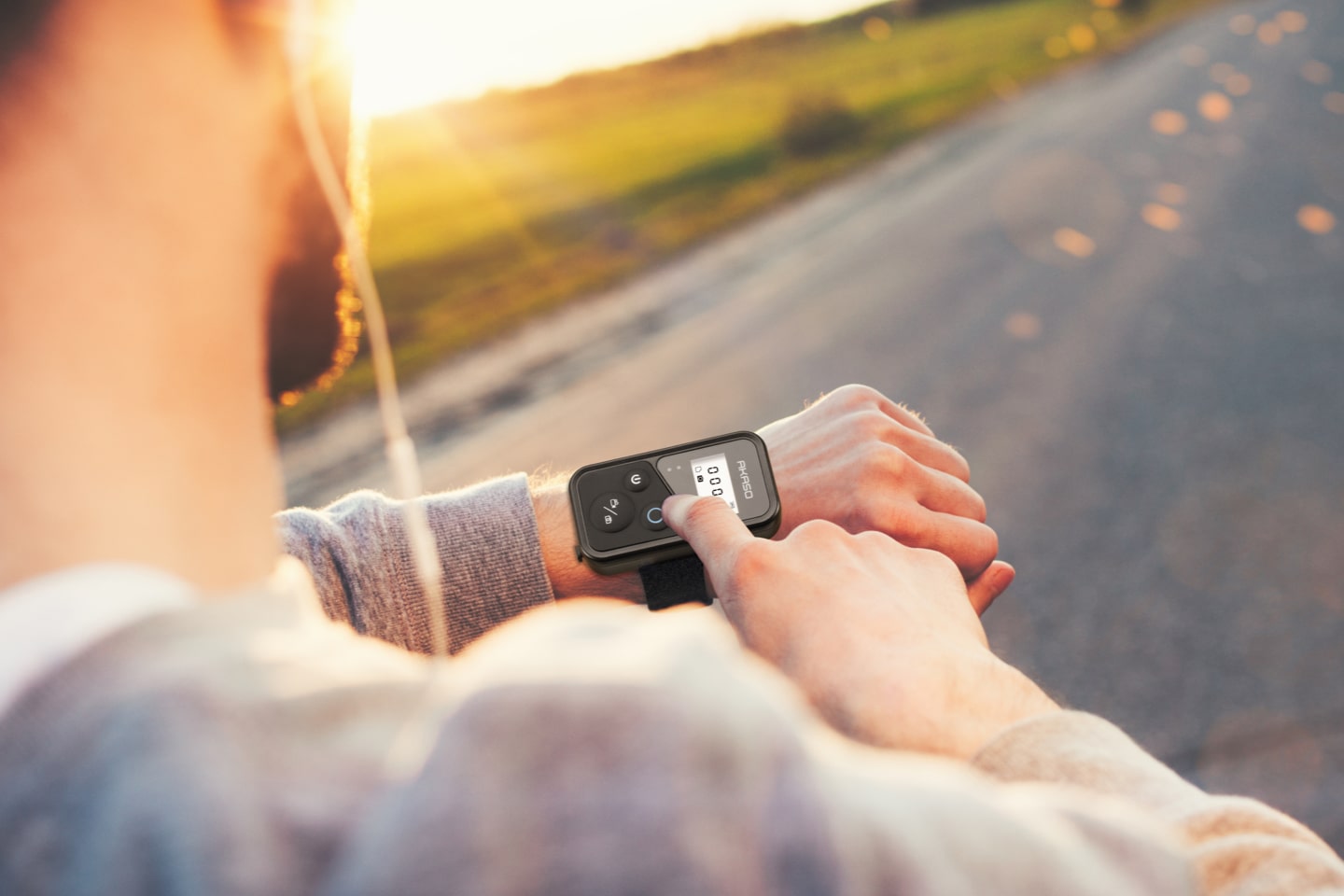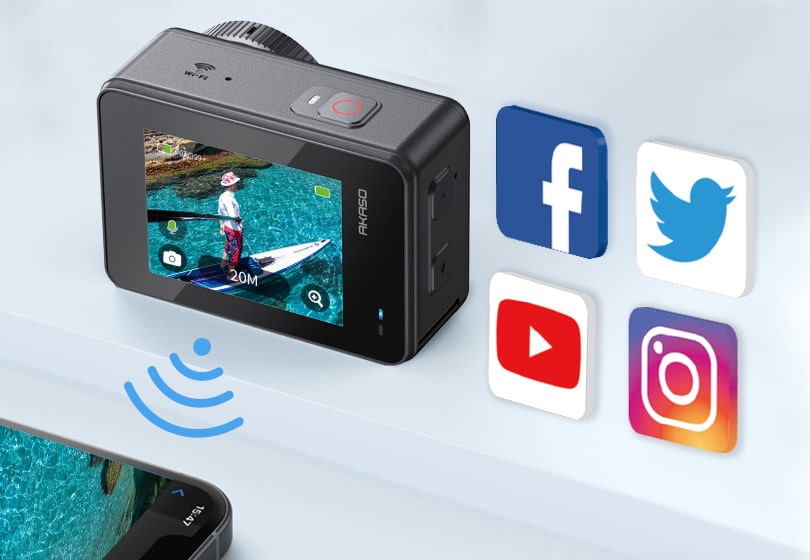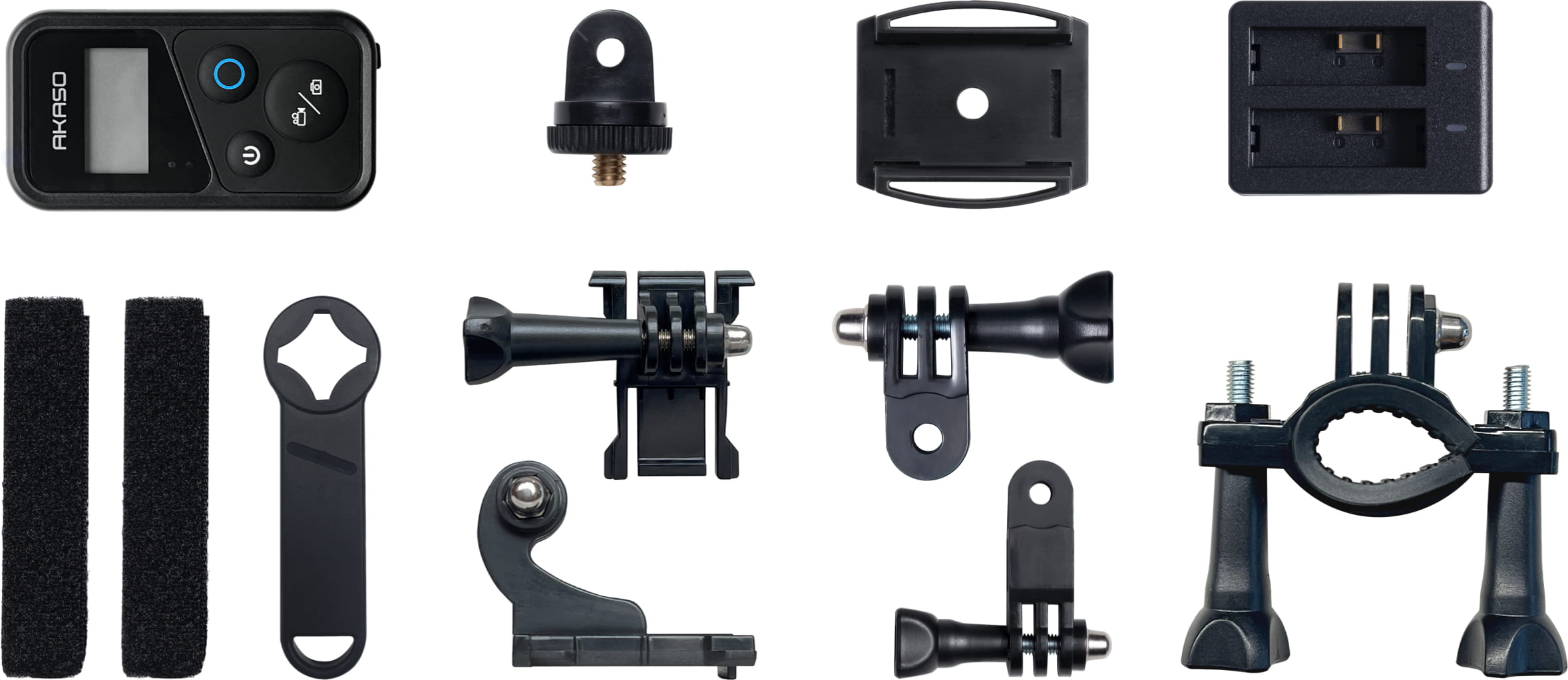 Specs
Key Features
4K30fps & 20MP / EIS 2.0 / IPX8 Waterproof / Instant Portrait Mode / 8X Slo-Mo / HindSight / One-Click Quick Shots / Dual Color Screens / Voice Control / Remote Control / App Control / External Mic / Super Wide Angle
Video
4K30fps / 2.7K30fps / 1080P120fps / 1080P60fps / 1080P30fps / 720P240fps/ 720P120fps Video
/ Time Lapse Video / Slow Motion Video / HyperLapse Video
Photo
20MP / 16MP / 12MP / 10MP / 8MP Photo / Time Lapse Photo
Battery Capacity
1350mAh, about 110 mins recording time for 4K video
Format
Video: MP4
Photo: JPG+RAW
Language
简体中文 / 繁體中文 / English / Deutsch / 日本語 / Français / Español / Italiano / 한국어 / Русск / Português / Malese / Filipino / Indonesia
In the Box
1 x AKASO Brave 7 Action Camera / 1 x Camera Frame / 1 x Remote Control / 1 x Battery Charger / 2 x 1350mAh Battery / 7 x Mount / 2 x Helmet Mount / 1 x Lens Cloth / 1 x Handlebar Mount / 4 x Bandage / 5 x Tether / 1 x USB Cable / 2 x 3M Adhesive Tape / 1 x Spanner / 1 x Quick Start Guide