Action Camera modes and parameters suitable for taking photos or videos while cycling
Now the environment is better everywhere, with leisure parks, cycling greenways, and beautiful scenery so that cycling enthusiasts can ride, take pictures and take more pictures. However, the scenarios that mobile phones can handle are limited, and SLR cameras are too bulky, which is very inconvenient for cycling enthusiasts. Fortunately, there are high-end portable action cameras on the market, and all aspects of action cameras can satisfy the cycling hobby. According to the requirements of users, sports anti-shake, sports live broadcast, sports photography, rainy riding can also be waterproof. Cycling is of course a good use of action cameras.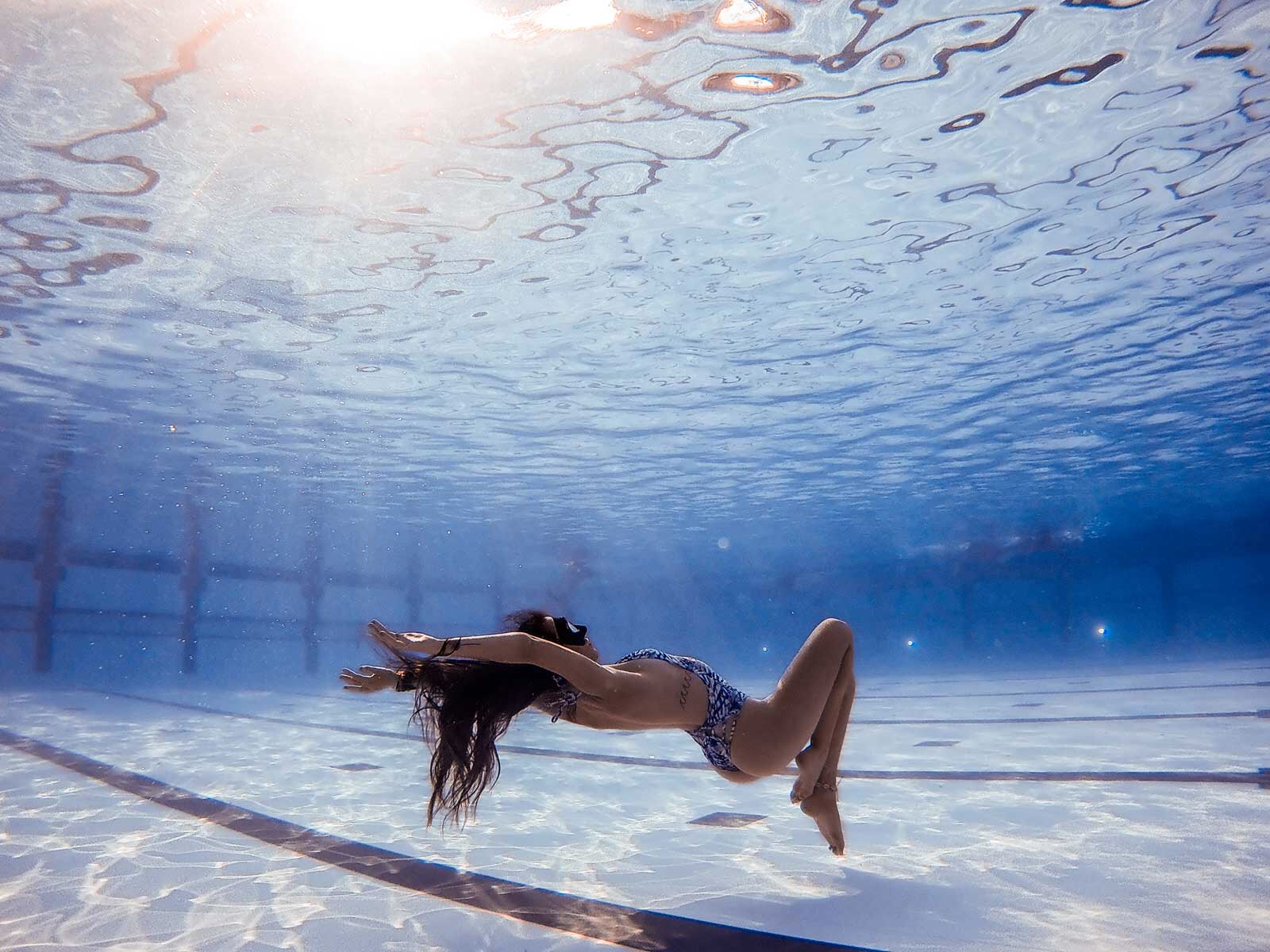 An action camera is both tiny and tough. You can keep them in your jacket pocket and use them whenever you need them - without having to hold them in your hand, because the various attachment options always ensure an interesting recording angle on a helmet, bicycle, snowboard, or surfboard, for example, selfie stick, or the traditional way on a tripod.
Extremely hot or extremely damp temperatures have little effect. An action camera is unaffected by dust, water, rain, or muck. If they do, they're shielded by a colorful array of housings designed to survive a variety of weather conditions.
Some of the action cameras' parameters that make them suitable for cycling
Design and processing
The AKASO Brave 7 has the classic GoPro form factor that almost all action cams now have. It is 6.3 x 4.1 x 3.1 centimeters and weighs 132 grams with the battery. The housing is well made for a mini camera in this price range, it consists partly of plastic and partly of metal. The front display is 1.4 centimeters and the rear touch panel is 2.0 inches. A tripod thread is missing in the housing. If you want to mount the Brave 7 on a bracket on the bicycle handlebars, for example, you have to use the camera frame supplied. The cam is waterproof up to 10 meters without additional housing. The 1,350 mAh lithium-ion battery is located under the rather stiff flap on the bottom of the case. MicroSD cards with a maximum storage capacity of 512 gigabytes can be inserted on the side.
Overall, action cameras make a very robust impression. They forgive bumps without any problems. For the AKASO Brave 7, the gap between the middle case and the front plastic cover could be a tad smaller, small dirt particles easily get stuck here.
The use of action cameras is generally outdoors, and the logic should not be too complicated. Therefore, for the operation of a large screen, the AKASO Brave 8, for example, adopts the logic of sliding inwards in four directions. Swipe inward on the left to switch modes, swipe inward on the right to preview the shooting content, swipe inwardly on the upper side for camera quick settings and preferences, and swipe inwardly on the lower side is the parameter setting for the current shooting mode. By the way, you can long-press the shooting button in the power-off state to enable quick video recording, and short-pressing the setting button in the power-on state can quickly switch the shooting mode. The overall logic used is clear and simple.
Equipment and technical details
The Brave 7 films with either 4K30, 2.7K30, 1080p60, 1080p30, 720p with 120 full frames. This is suitable for slow-motion recordings, alternatively, 720p60 and 720p30 are also available. With this, cyclists can take pictures with up to 20 megapixels. A six-axis image stabilizer should ensure the smoothest possible film recordings.
In addition to a slow-motion mode, many action cameras types of equipment also include a time-lapse mode. The video length can be determined at 3, 5, and 7 minutes. Cyclists can also adjust exposure, sharpness, and white balance, and choose from a variety of preset scenes and filters. When taking photos, up to 15 frames per second are possible. Photos can be saved in JPG and lossless raw data format DNG.
You can choose between 170, 140, 110, and 70 degrees for the viewing angle. The ISO range is adjustable between 200 and 3,200, by activating WDR (Wide Dynamic Range) the overall exposure in shots can be optimized. Some action cameras also offer voice control for simplified operation.
Operation and app
The touchscreen responds reliably to touch and swipe gestures. For AKASO Brave, it is a bit slower than, for example, the new and significantly more expensive GoPro Hero10 Black, but the operating speed is okay overall. A tap on the gear icon is enough to land you in the settings. The background is easy to read. The individual keywords are plausible, you don't have to think about what are meant. Operation is effortless and intuitive.
Both displays cannot be played on the Brave 7 at the same time. By pressing the down arrow key on the far right for a longer period of time, you can switch back and forth between the front and rear displays. The front shows the live image and additional information such as the recording time and the remaining capacity of the battery. Both displays are bright enough to work comfortably even in direct sunlight. Voice commands can be used to start and stop recordings or take photos, among other things.
With some action camera apps for Android and iOS, you can control the action cam from your smartphone, view photos and videos directly on your mobile device, edit films and add transitions and special effects.
Remote control is also included. You can use this to switch on the Brave 7, switch between photo and video, and start recording and taking photos. The remote control also has its own small display to read important parameters such as the remaining battery capacity or the selected mode.
Video and photo quality
If the surroundings are bright enough, an action cam surprises with surprisingly good pictures. Your image is sharp and largely noise-free, the colors are strong but still natural, and details such as individual leaves on a tree are clearly brought out. Most action cameras don't keep the structure of the bark of a tree trunk to itself either. Hands-free shots work really well. The AKASO even masters the bumpy ride on a mountain bike over a forest path really well. Most hits are eliminated effectively, movements are perfectly stabilized. The sharpness and the fine detail are a bit weaker compared to static subjects but are still acceptable.
Conclusion
Honestly, modern action cameras not only offer a tremendous amount of accessories at absolutely fair prices but also amazingly good video quality with commendable stabilization that is suitable for cycling. However, when filming, you should make sure that the motifs are properly illuminated. On cloudy days, the solidly built action cam may no longer reach its full potential.
Sign up for exclusive offers, teaching guide, events and more.