Continued from the previous article: Why You Need to Check Out the New AKASO Updates (Section 1)
Check Out our Updated Support Page
Here, you can find all the AKASO product manuals, get answers to FAQs, check out video tutorials, download our AKASO app, and even meet with our AKASO support team. Whether you will prefer a live chat, call, or email or better still, if you want a community page you can feel comfortable in, our support page got you. All you have to do is scroll through the page and click on the option that will provide the next best help.
All your questions about our products are welcome, and if there is anything to help improve your experience with our services, we are always ready to help. You can be assured that your questions will be attended to promptly and with the best resolution.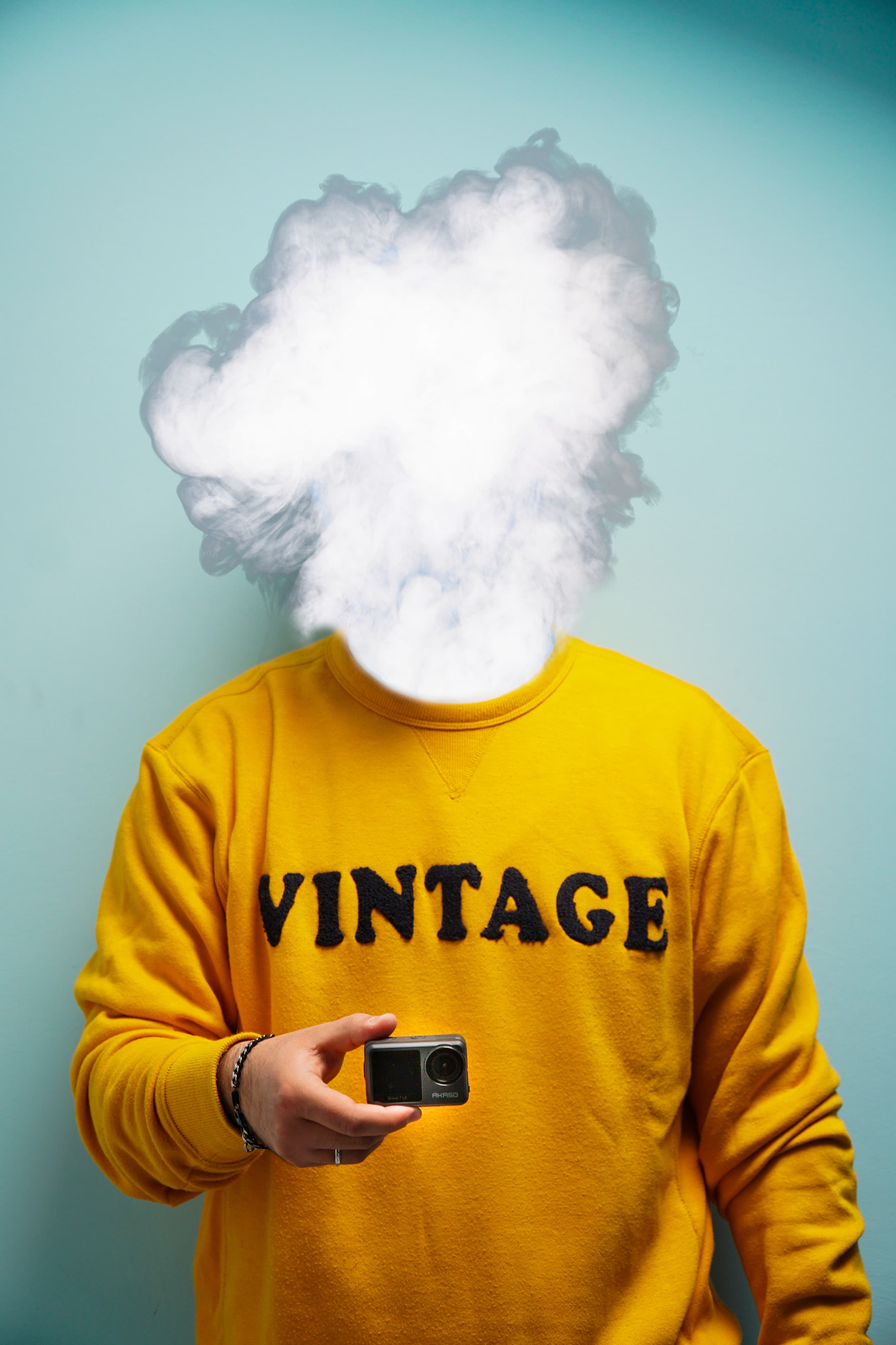 What Does The Product Instructional Materials Contain?
Products on the AKASO website and inventory come with information on their use and other support needed to get the most out of your pre-purchased or newly purchased product. Every camera has its specifics and features, some more complex than others. At one point or the other, you might need a bit of support to understand better or utilize some of its features.
All products available are designed to meet up with various needs. As such, the instructional materials have been updated to provide you with recent active materials needed for excellent user experience and support in case of any issues.
How to find the support page?
Customers can enjoy one-stop services while seeking information they need by browsing Support on our official company website. The support option can be easily found on the page, either on the main site's upper part or at the bottom of the screen.
The Update Made Available On The AKASO App Too!
You shouldn't have to worry if it's the AKASO app you have because the update is extended not only to our website. In fact, the AKASO app can only make the experience smoother. Once you have the updated AKASO app version, then you seamlessly have the option to view all our payment & shipping policies, comparison or support pages as well.
If you don't have the app, however, you can easily get one through an app download or access our AKASO support page to get the link to the app download. Like most apps, getting the app also helps save a lot of stress and time, and we look forward to seeing you try it out.
Final Remarks
The AKASO team has once again affirmed that your experience could only improve with them. The new support options, product comparison and policy page, can't clarify this any better. Hence, do well to relax more in your seat and take your time browsing through these delightful one-stop updates.
Remember that in AKASO, we are here to inspire and empower more people to join, enjoy, capture and share the fun of exciting outdoor sports.
Cheers!
Sign up for exclusive offers, teaching guide, events and more.