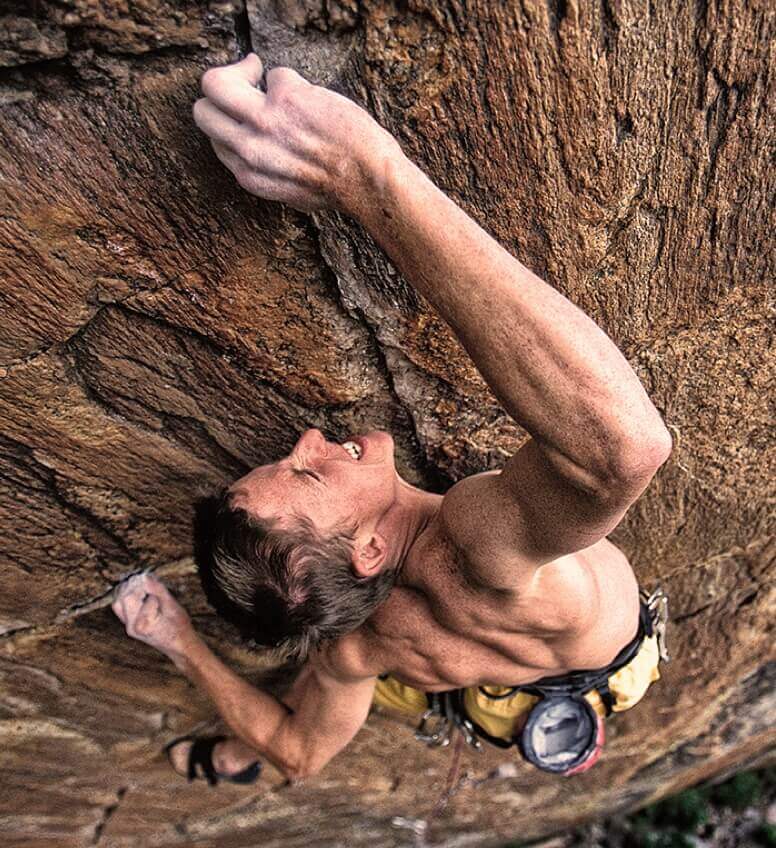 Tommy Caldwell is a renowned American rock climber whose feats range from cutting edge single pitch climbing (trad and sport) to big-wall speed and historic free ascents. Among his most celebrated accomplishments were his ascent of the Fitz Traverse in Patagonia and the first free ascent of the Dawn Wall on El Capitan in January 2015. Tommy has established some of the the United State's hardest sport routes and free-climbed a total of 13 routes on El Capitan in Yosemite Valley. In 2015, National Geographic called Caldwell 'arguably the best all-around rock climber on the planet'. On top of all this, Tommy is an environmental activist and probably one of the nicest guys you'll ever meet.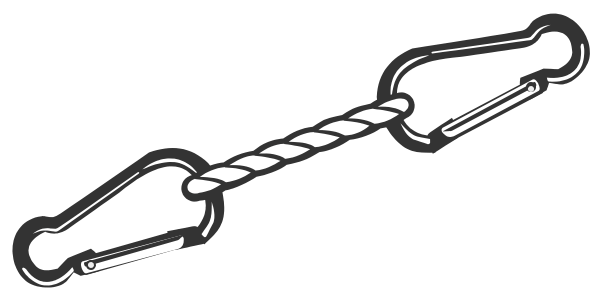 Difficult climbs that come against many odds motivate him to do what seems impossible to so many in the sport.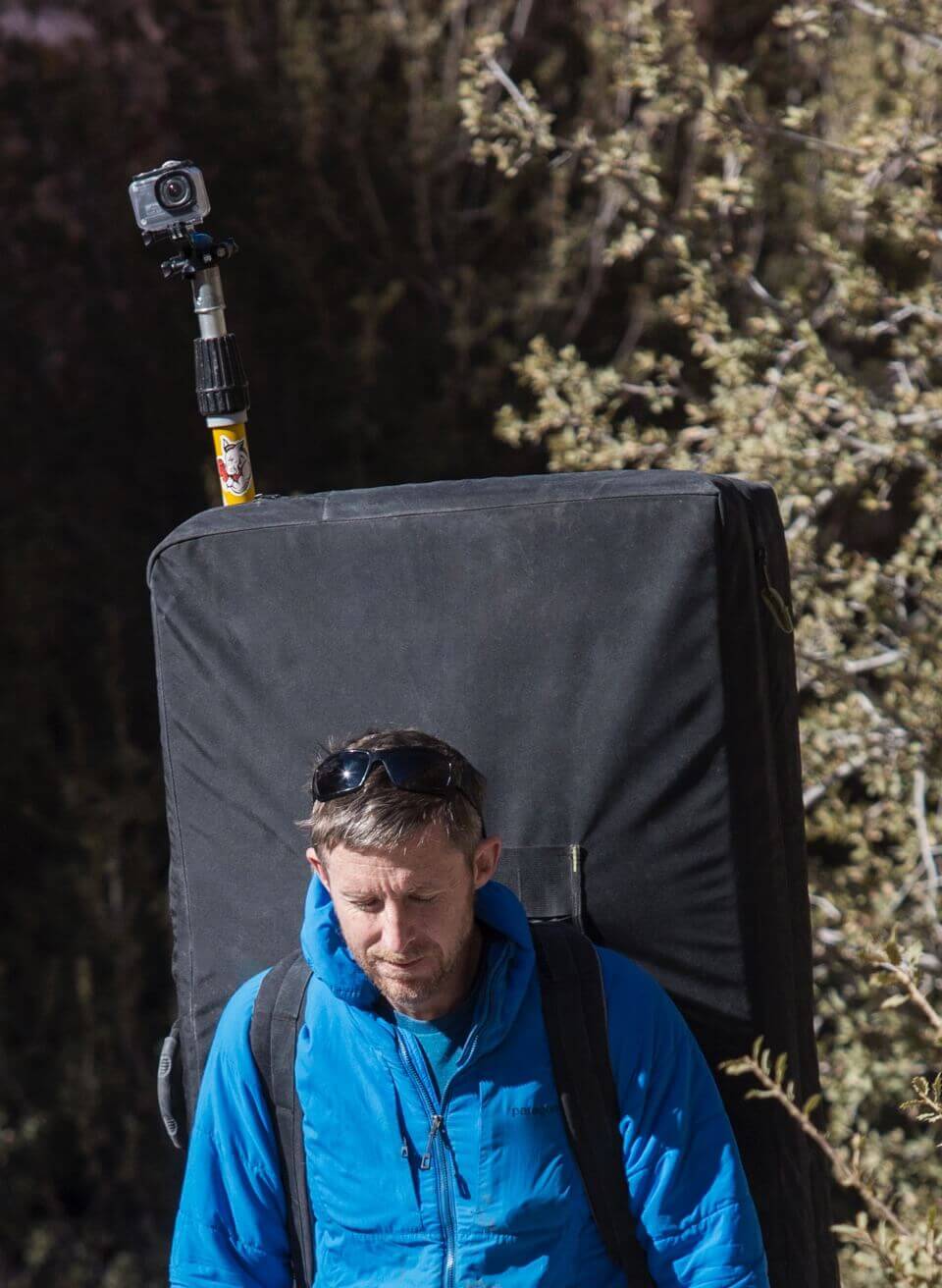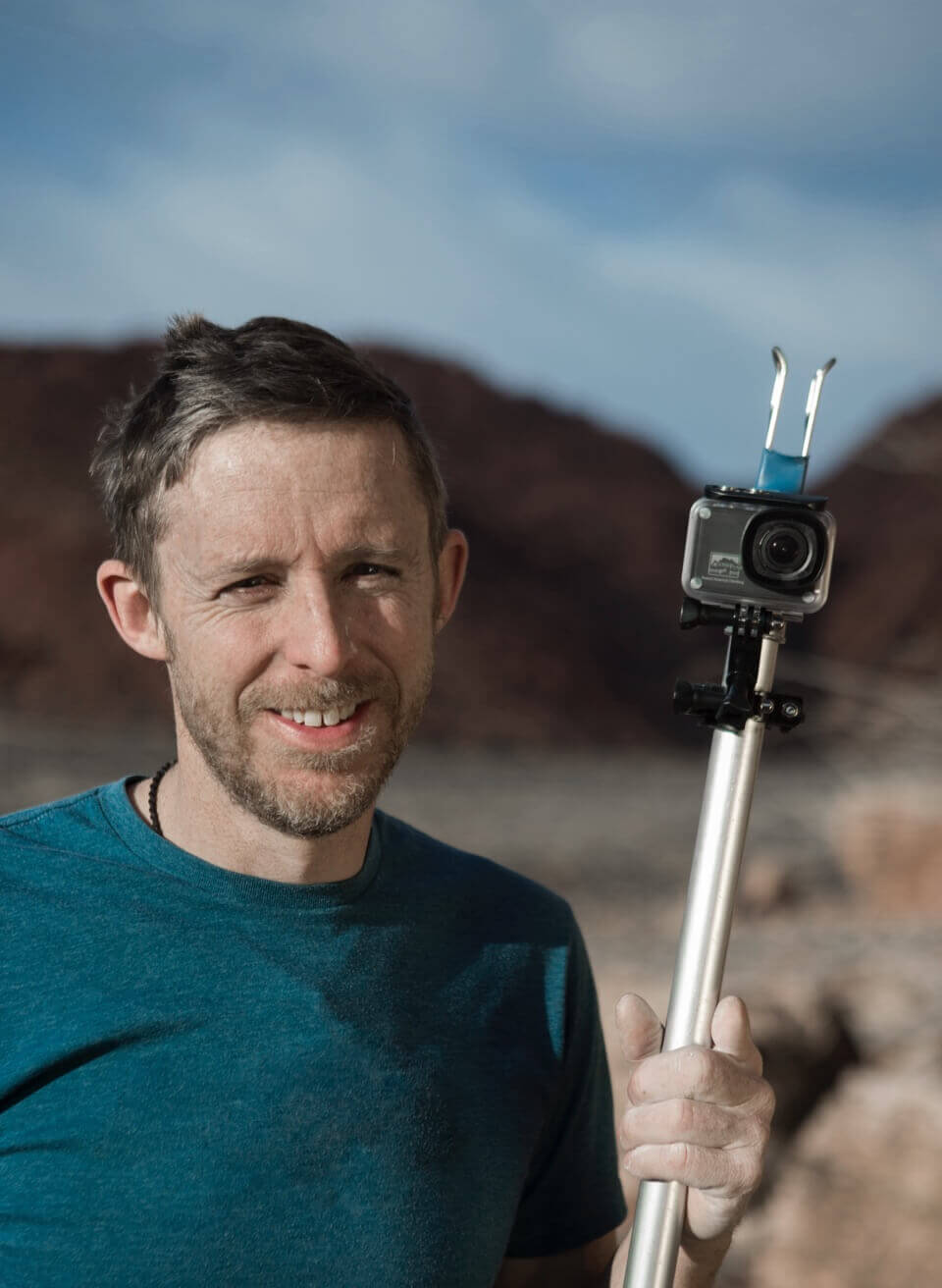 AKASO has huge respect for both his spirit and accomplishments and we're psyched that Tommy has been a brand ambassador since 2019. Adhering to his spirit, we strive to continually improve the quality of our products and to be a positive influence in the outdoor community.