Estimated to ship within 2 business days after order confirmation.
AKASO Brave 7 Action Camera
Bundle
Brave 7 Standalone
$169.99
                        Standalone includes 1x Brave 7
                      
We accept credit card and PayPal payments.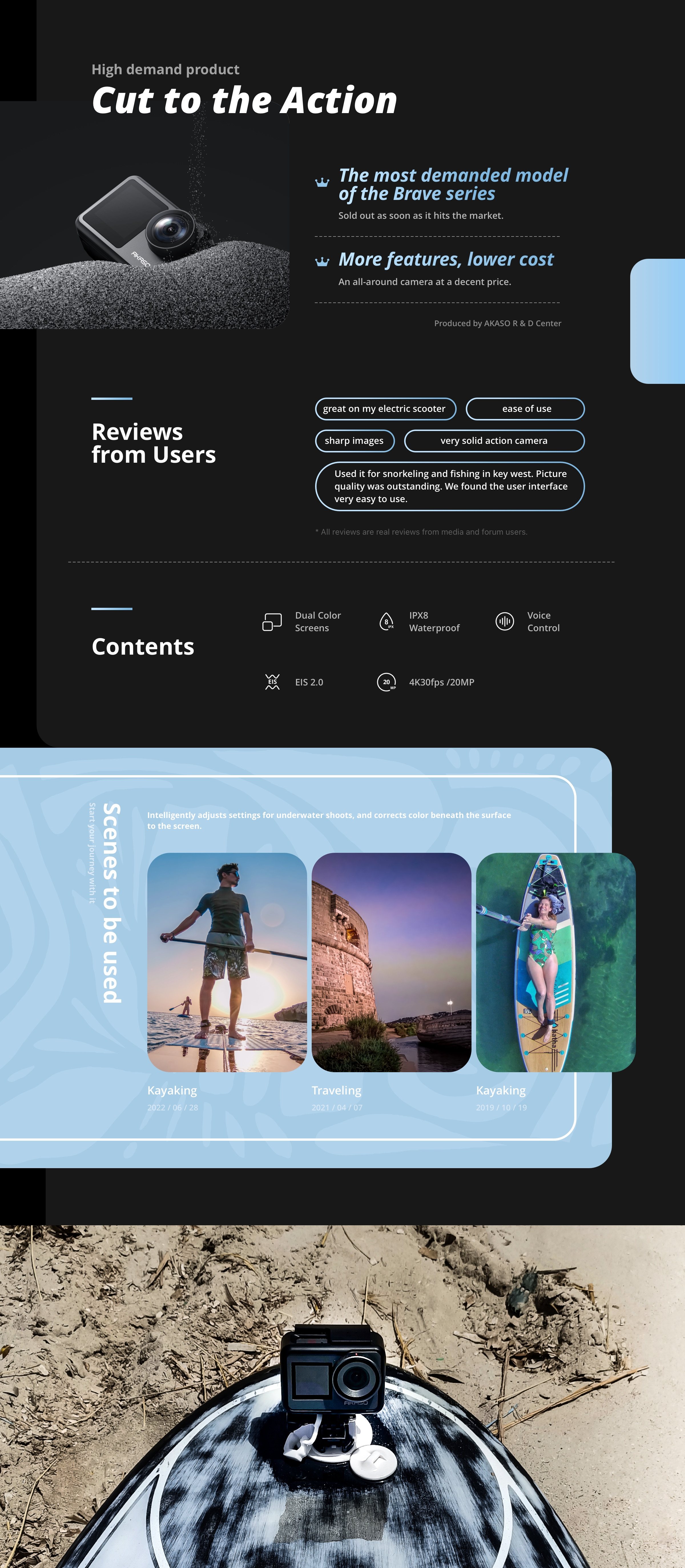 In the Box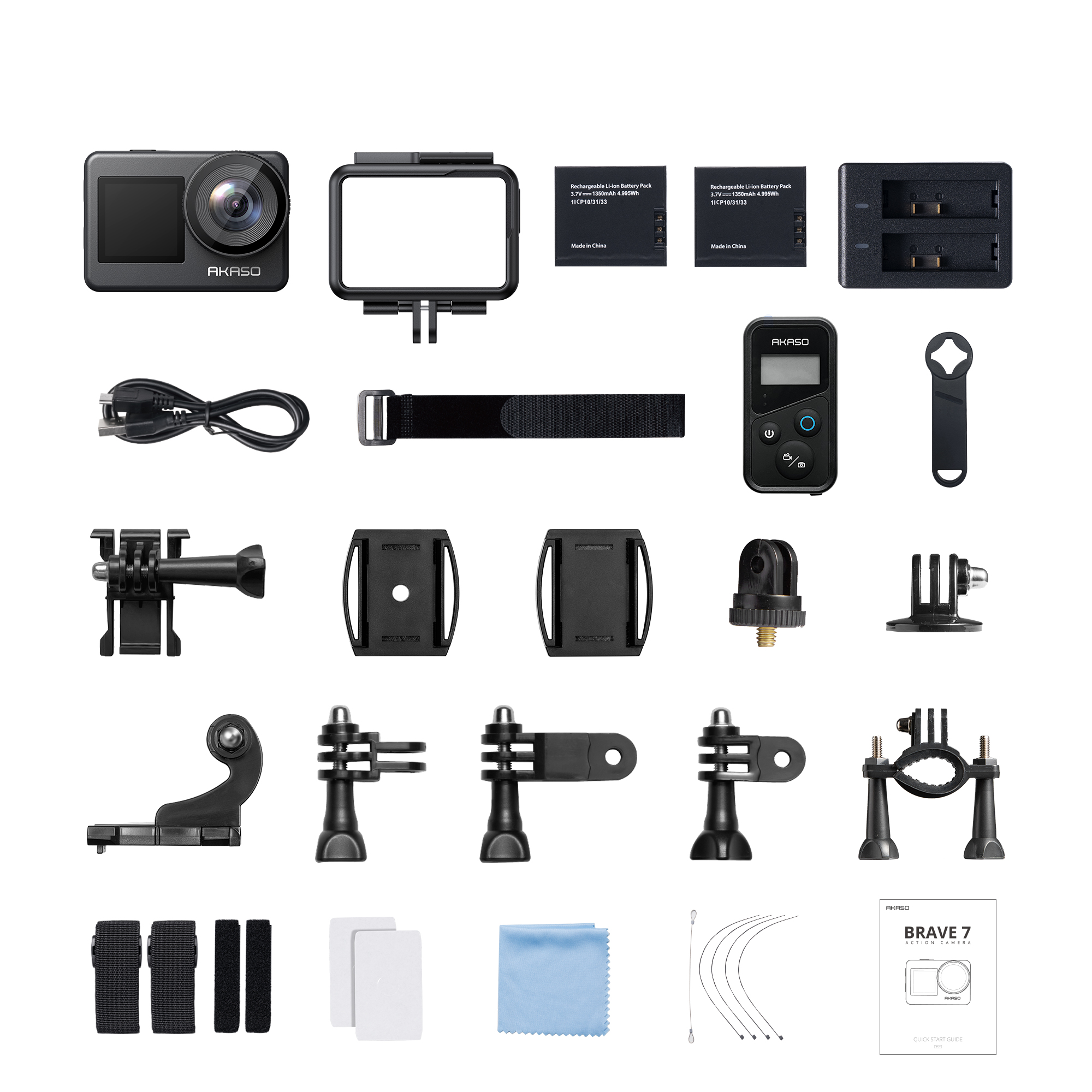 FAQ
What is the best video quality in Brave 7?
Does Brave 7 support the external microphone?
Is the Brave 7 windshield useful?
How to choose accessories suitable for Brave 7 according to your needs?